Getting the insurance you need before Medicare starts.
Health insurance solutions designed around your needs.
Individuals generally become eligible for Medicare when they turn 65. It could be earlier in certain situations. But what happens if you retire or otherwise lose coverage before you turn 65 and gain Medicare eligibility? There are options for you to fill the gap.
What can cause a gap in health insurance?
There are many reasons why you may find yourself without health insurance prior to becoming eligible for Medicare. This could include early retirement, losing your job, or losing eligibility as someone's dependent. If you lose your employer-sponsored health insurance, you may be entitled to continue coverage through COBRA if your employer meets certain requirements. Or, depending on your financial situation, you may be eligible for Medicaid. Also, if you get a new job, you might be eligible for insurance under that employer's plan. Your other option is to enroll in either an ACA plan or a medical plan.
Enrolling ACA plans.
The Affordable Care Act (ACA), also known as Obamacare, created the ability for individuals to buy insurance coverage through a Marketplace. Specific rules apply for when someone can enroll in an ACA plan. The open enrollment period typically runs from around November 1 through December 15 each year. There are also certain Qualifying Life Events that will trigger a Special Enrollment Period of 60 days. These events include getting married, having or adopting a child, losing coverage through your employer, or a loss in coverage due to a divorce, legal separation, or death. If you miss Open Enrollment and you do not have a Qualifying Life Event that allows for a Special Enrollment Period, you will not be able to enroll in an ACA plan.
Other things to know about ACA plans.
ACA plans are subject to federal regulations that mandate minimum essential coverage. This means that ACA plans must cover things like maternity care and mental health, and they cannot deny coverage or penalize someone for having a pre-existing condition. ACA plans tend to be more expensive than medical plans because they provide richer coverage and cannot turn you away based on your health.
Medical plans.
Medical plans offer much more flexibility than ACA plans. You can generally enroll at any time and you could get coverage as soon as the following day. Plans range in length from 1-12 months and, once the plan period ends, you can usually start another plan. These plans can typically be dropped at any time without a penalty.
If you're looking for health insurance to bridge the gap before you're eligible for Medicare, we can help you sort through the options. Contact us to learn more.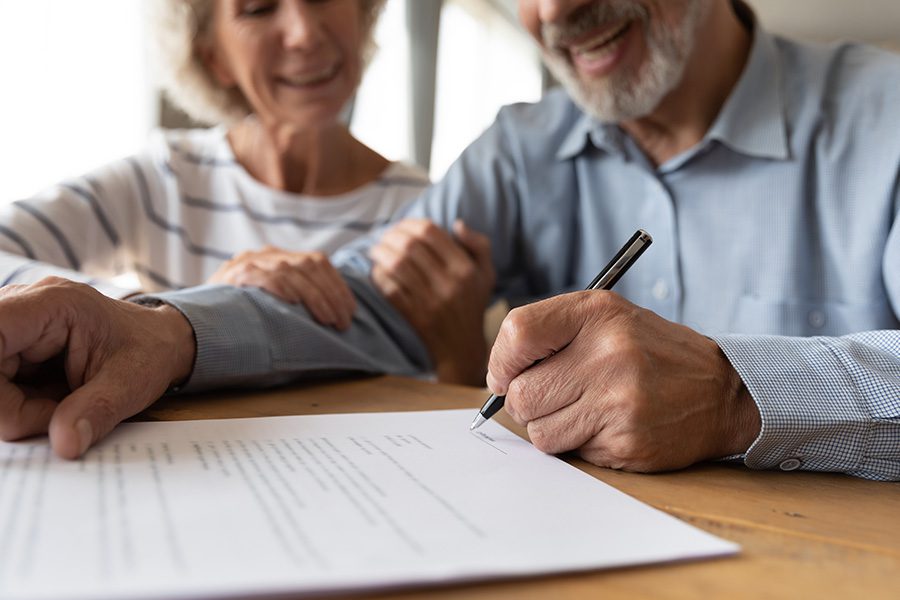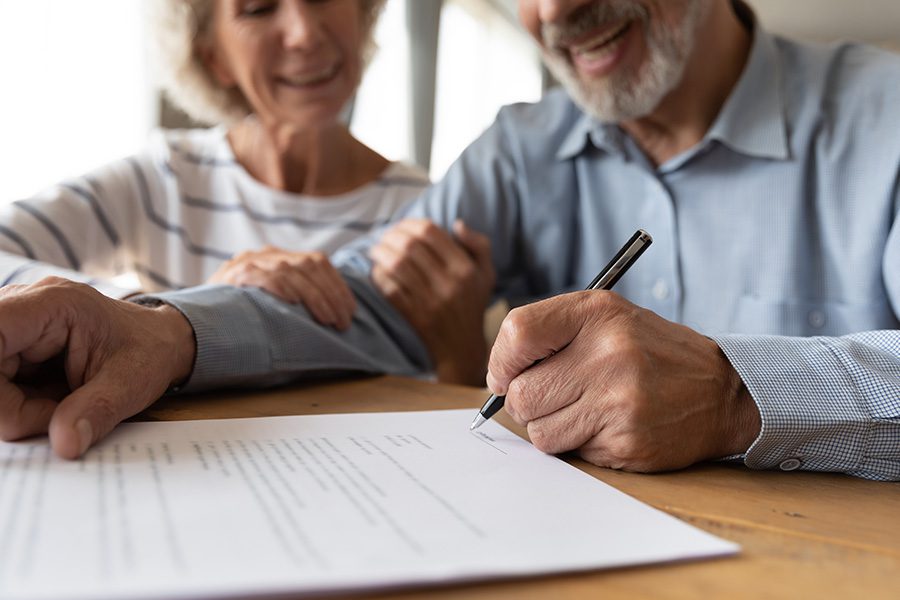 Get Started Today
As an independent agency, we are here to help you find the right Health Insurance solution.
Get a Quote
  Health Insurance Quote Request
As an independent agency, we are here to help you find the right solution.
Get a Quote
It only takes a minute to get started.
Fill out the form, we'll be in touch.

Review options with an agent.

Get the coverage you need.
Get in touch with an agent today!